Take A Magical Journey Through Sacred Sound And Vibration With Deb Jennings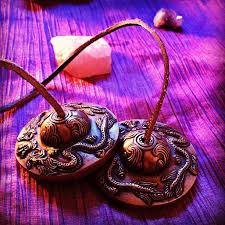 Deb Jennings creates a deeply transformative sound experience that may include pure tones of the crystal bowls, toning, tuning forks, temple gongs, Tibetan metal bowls and bells, drumming and other percussion instruments, Native American flutes, didgeridoo, live interpretive meditative piano music, and chanting. You will experience sounds that are resonant and harmonious for your own relaxation, healing, and growth. These sacred sounds can open the heart, expand consciousness, and help you tune to your own infinite source of inner peace. This is an opportunity to accelerate energetic healing, facilitate spiritual awakening, and immerse oneself in a blissful, relaxing remembrance of unity and oneness with all creation.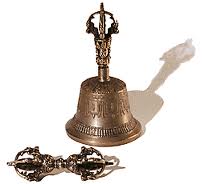 Deb is available for private sessions or to lead and facilitate group sessions.  For further information, please contact her at: 515-371-0725 or  soundsforthesouldj@gmail.com.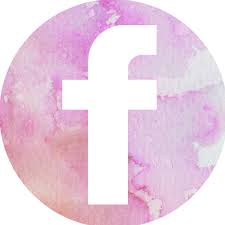 Website design by Heather Brown.