Candlelight Peace Concert
  Thursday, December 19, 2013  7:00 p.m.
 Morning Light Bookstore & Wellness Center, Windsor Heights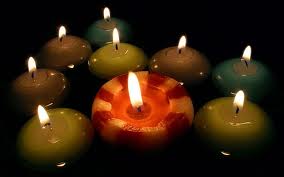 Get in touch with the true meaning of the season!  Would you like some quiet, beautiful, peaceful time amidst the "busy-ness" of the season?  This evening will feature a beautiful, deep, transformative sound session which will guide you into deep states of relaxation.  Stress will melt away; your spirit will be restored to its true nature of bliss, peace, joy and love.  Deb Jennings of Sounds for the Soul will play crystal singing bowls, Tibetan metal bowls, bells, tingshas and gongs for your sacred sound journey.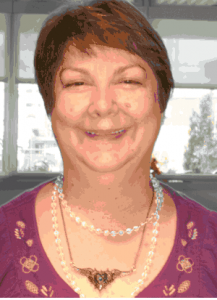 Deb Jennings has studied and played music since age 5.  She plays piano, organ, keyboards, Native American flutes, percussion instruments, crystal bowls, Tibetan metal bowls and bells, temple gongs, tuning forks, and didgeridoo.  She has studied Sound Healing with Jonathon Goldman and Buddhist monks in Tibet, China and India.  She has studied toning and chanting with several different teachers, and in several traditions (Buddhist, Hindu, Sufi, Native American, Christian).  She leads drum circles and Explore Sound Healing groups in the community, teaches workshops on Crystal and Tibetan metal bowls, and offers private and group sound healing sessions, plays for Yoga in the Park, church services, celebration of life services,  as well as leading meditations using sacred sounds.
Morning Light Bookstore & Wellness Center, 151 73rd Street, Windsor Heights, IA.  Please pre-register with Lenore at 515-255-9256 or at  morninglight27@aol.com  $25.  Makes a great holiday gift for a friend too!
http://www.morninglightstore.com/        http://soundsforthesouldj.com/